PRODYN Technologies, Inc. - EMP Products for Research Labs, Universities, the Military and Aerospace Industry
We've been supplying high-quality, precision electromagnetic instrumentation for over 36 years!

PRODYN Technologies was established to fulfill the requirements of the scientific community for EMP instrumentation of the highest quality, both in manufacture and precision, and to do so quickly and at reasonable costs.

Since 1981 we have produced hundreds of types of sensors, baluns and related products to address the full measurement spectrum and accommodate any particular specification. We maintain a large inventory of components, a modern facility, and most of all, an unswerving commitment to answer our customer needs.

Our dedication to customer service on standard items as well as individualized products has led to the development of innovative designs and techniques for EM instruments, and other specialized methods for precise assembly.

The products we manufacture are always finished to exacting standards of both appearance and scientific application, whether one-of-a-kind or one out of a hundred.


Veteran-owned and operated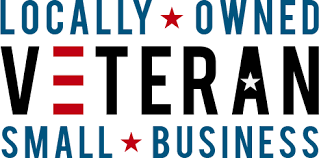 FEATURED NEWS - use arrows to scroll through all news
PRODYN Technologies has added two new products to our product line. The new Current Probe...PRODYN Model...

Useful Technical Data Sheets to answer most questions can now be download from our website on the catalog...

The B-100 Free Field Sensor is a new addition to the line of multigap free-field type B-Dot Sensors and fills...

Did you know that PRODYN Technologies, Inc is celebrating our 37th year anniversary in business?!

Do you or your lab have an idea or a need for a product and are looking for help with the design, the...